By Goal.com
Khalis Rifhan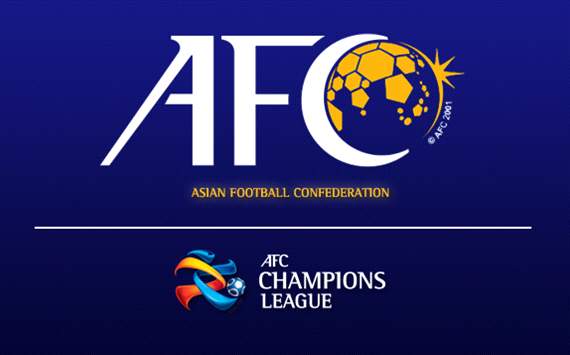 Asian Football Confederation's Special Mission Team to inspect and evaluate management and administration of S.League clubs and facilities of stadiums for ACL participation
The Asian Football Confederation (AFC) is sending a Special Mission Team (SMT), led by Mr Stuart M. Ramalingam, to inspect and evaluate the management and administration of S.League clubs and facilities of stadiums from September 11 to 15.
This inspection will help AFC to evaluate S.League's standing with leagues from the rest of Asia as well as S.League's possible inclusion in next season's AFC Champions League.
The last instance that a Singapore representative was involved in the AFC Champions League was in 2010 as Richard Bok's SAF FC took on the likes of Gamba Osaka, Suwon Bluewings and Henan Construction and notching up a historical victory against Chinese outfit Henan at the Jalan Besar Stadium.
For local football fan, Arief Aditya, he welcomed this development in Singapore football and hoped that there will be a follow-up by the authorities regardless of the outcome of the inspection.
"It is a good step to know where our clubs stand and also the quality of our league," said Arief.
"But I do hope that a true honest evaluation is done. If the outcome is not to our favour, then we have to accept it. What matters most is, what will our clubs and the league's administrator do with the outcome of the evaluation."
The AFC will be concluding its inspection on September 14, Friday, and will be conducting a post-evaluation briefing to the S.League management and S.League club officials on September 15 and a thorough post-inspection report will be sent by the AFC SMT to the S.League management by October.
A press conference, headed by SMT delegation Mr Ramalingam and CEO S.League Mr Lim, on the general assessment of the S.League clubs and stadiums will also be held after the Special Mission Team concludes their inspection.
(SOURCE)