By Yahoo!Singapore News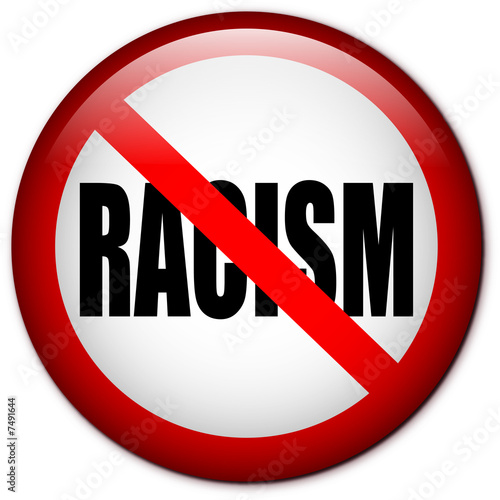 The S-League has reiterated its stand against racism after confirming it is investigating an alleged racist incident involving Woodlands Wellington defender Fabien Lewis and Balestier Khalsa striker Zulkiffli Hassim on Sunday.
Zulkiffli was alleged to have racially abused Lewis towards the end of Balestier's 2-0 win over Woodlands at the Toa Payoh Stadium.
The Balestier player was subsequently given the marching orders by referee K Kalimuthu.
According to The New Paper, Lewis claimed Zulkiffli told him to "Get out of here, you black n*****" after the two players recovered from a tackle in the 91st minute.
The Football Association of Singapore (FAS), who received the match commissioner and referee's report, insisted they have a zero-tolerance policy towards racial abuse.
FAS spokesman Kelvin Leong said: "The S.League is a professional football league which prides itself on the professionalism of the competition and clubs involved.
"We expect our players and officials to conduct themselves with the highest integrity and to respect one another despite the competitive nature of the game.
"Football like any other sports is one that is extremely competitive and emotions can run high in the course of a match and at times, players and officials can be caught up in tensed situations where they need to exercise restrain and curb their emotions.
"There is no place for racial abuse in our S.League and such acts will not be condoned. Any players or officials found guilty will be severely dealt with," he said, before adding that the incident is being investigated.